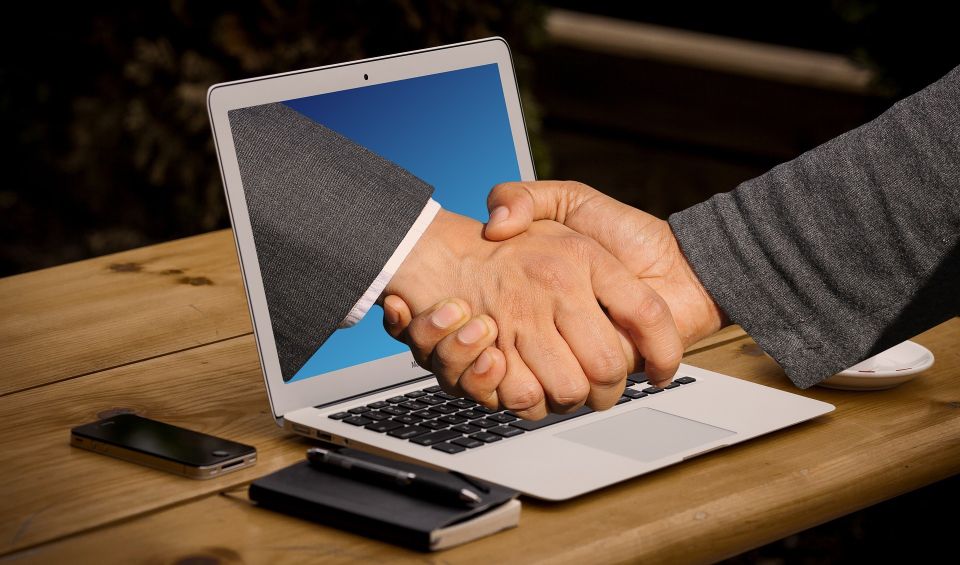 Published on October 4, 2021
When it comes to sales, there's no such thing as "one size fits all." There are many different ways to approach sales, and depending on the product or service that you're selling, some tactics will work better than others.

Thankfully, selling directory listings to local businesses is something that can be done using a variety of sales methods. From face-to-face, to cold-calling businesses, there are many different approaches you can take. In this article, we'll outline some of the most common (and effective) ways to sell listings to local businesses, along with some tips that support each strategy.
Continue Reading >