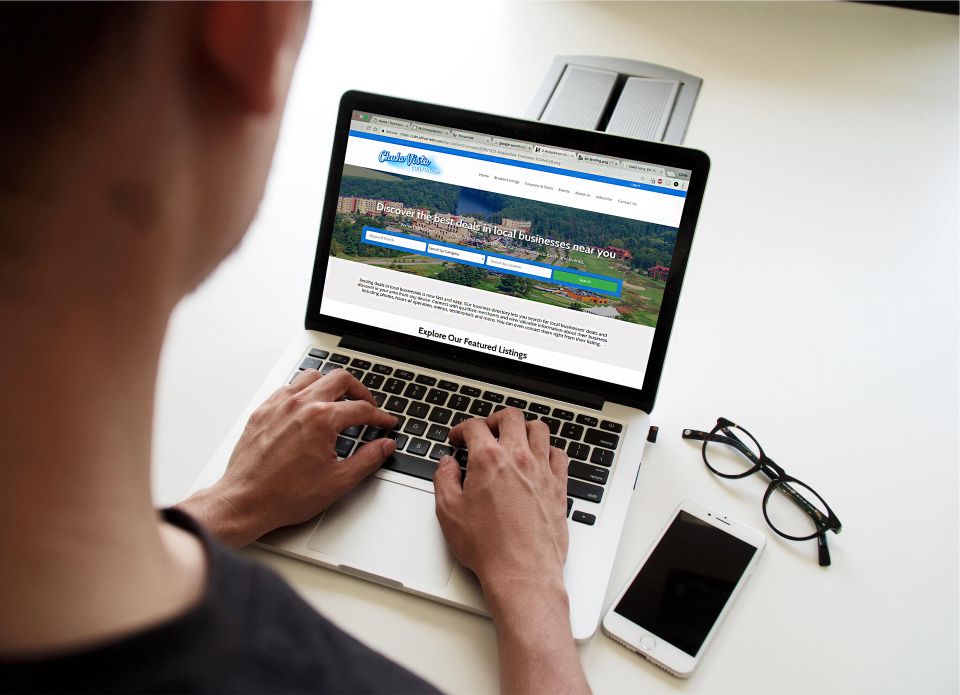 1. First choose your city and sign up. It can be the town or city you live in, or anywhere in the world. You can be up and running in as little as 24 hours.

2. Next, our experts help you setup your website so you can start selling listings and ads to local businesses immediately. We even provide sample sales scripts, sales flyers and marketing material.

3. When you sell a business listing or any other advertising on your site - you keep 100% of the revenue.